Event Photographer Berlin
I am an event photographer based in Berlin, I specialize in photographing events such as conferences, conventions, trade shows, exhibitions and more. I document your event from various perspectives creating a very professional environment while observing every minute detail. I have experience working in fast paced environments and I am aware of the stress that might surround me during an event.
As a photographer, I keep your schedule in mind at all times. It is my priority to be professional and punctual while ensuring that the photographs I take, reflect your event in the best light possible. Event photography is one of my biggest strengths and my customers can see this resonate in the images I produce.
Please feel free to contact me for any quotes or questions you may have.
I capture professionally your event, not only for you, also for your client and for your advertising needs in the future.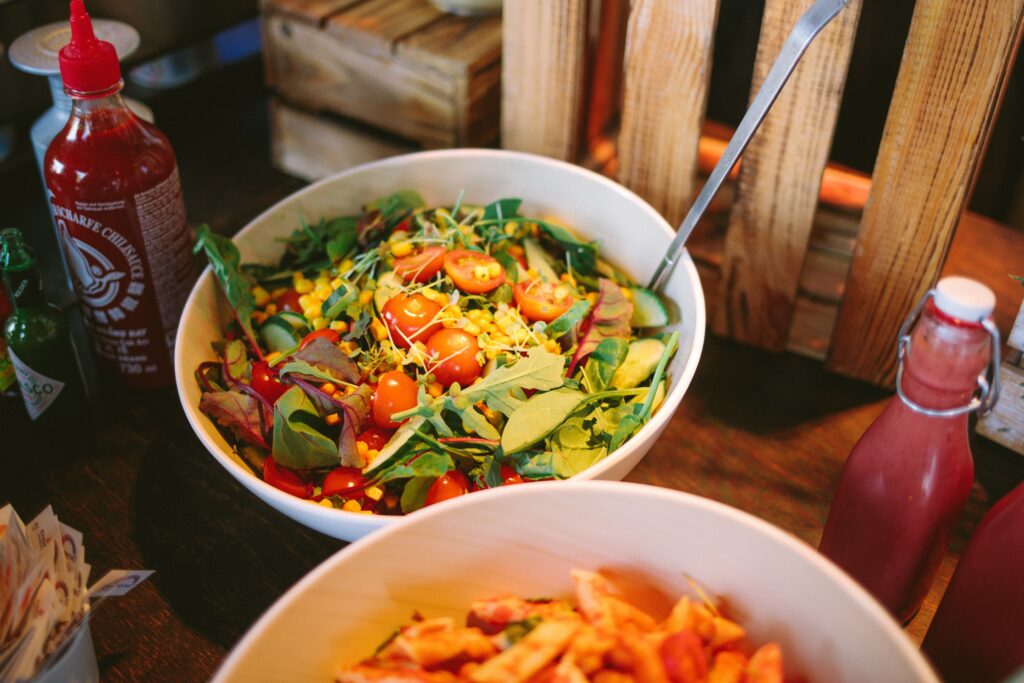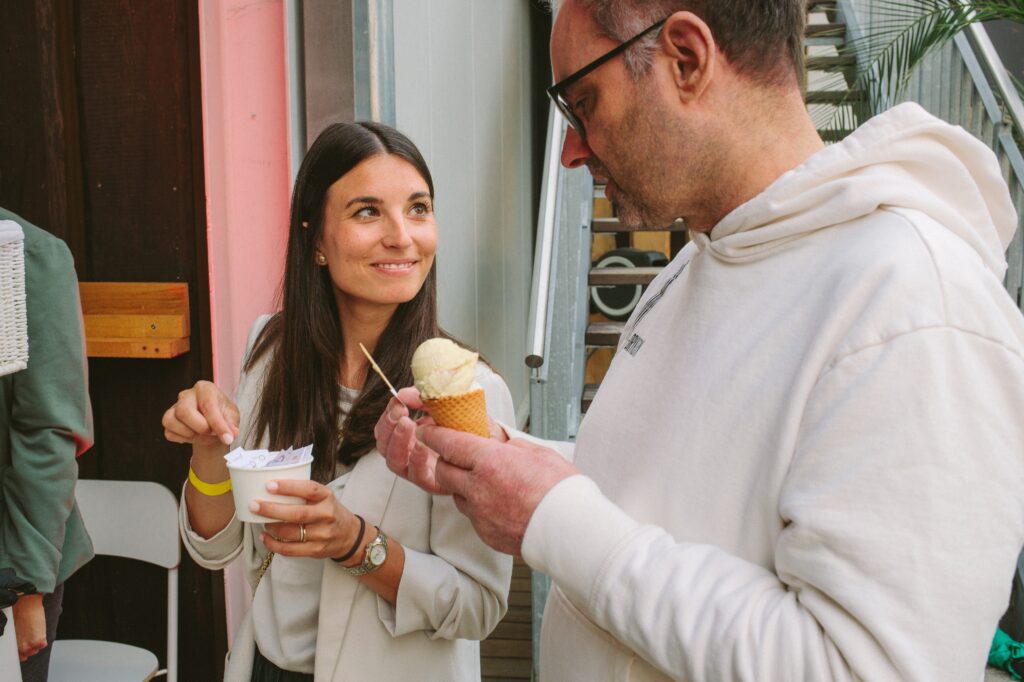 Photographer Gerald Schmidt at your event
Exclusive events deserve to be photographed professionally. As an event photographer in Berlin i accompany me clients in documenting all kinds of events. Along the way i help my clients professionally capture their event, not only for themselves but also for their clients and for commercial advertising purposes in the future. You can use my photos to advertise your event for the following year, with vivid, beautifully captured photographs. Get in touch with me to discuss your needs in detail.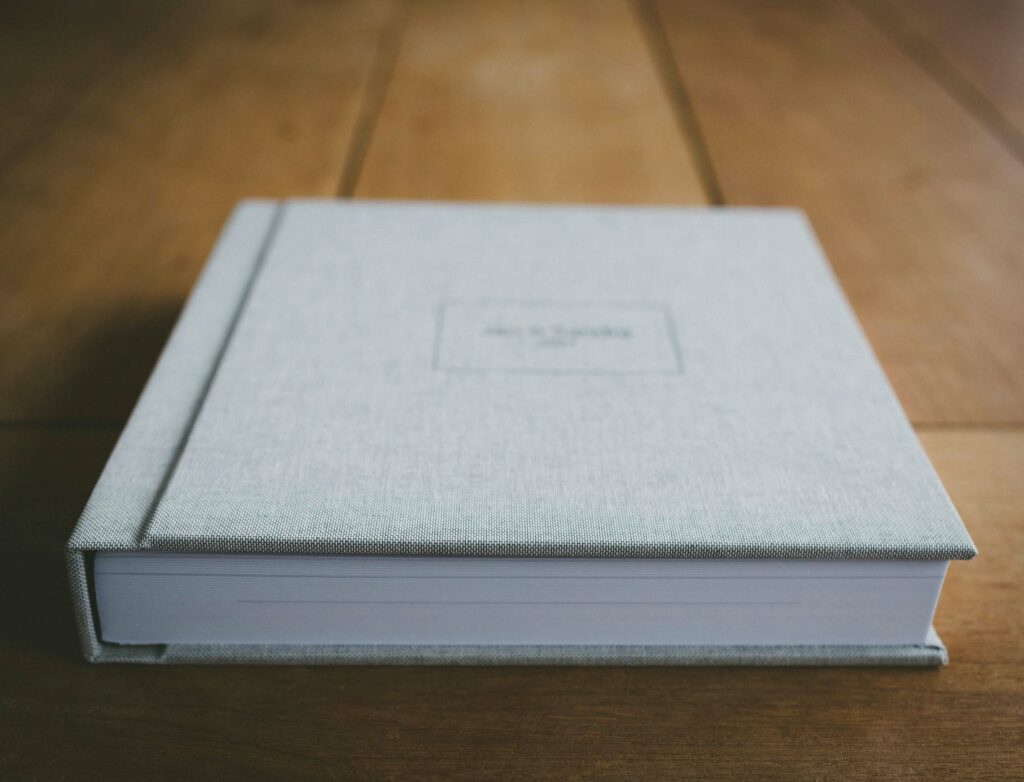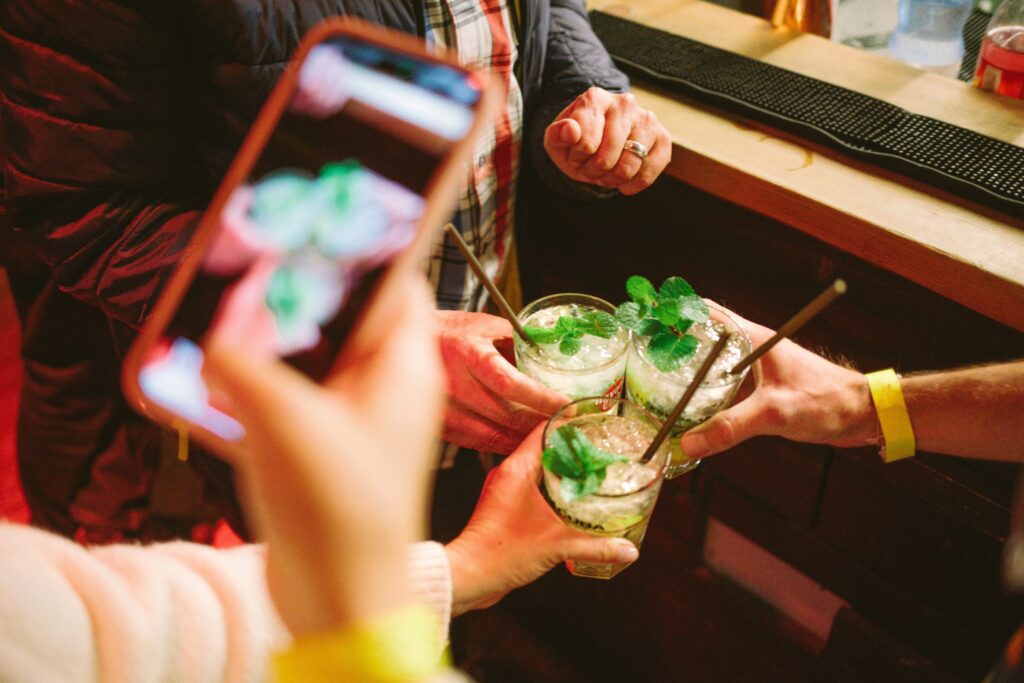 At the Event with me
I am an event photographer, located in Berlin, however, I work all across Germany and not only in Berlin. I document event without attracting attention, I keep my eye on the pulse and make sure i am at the right place at the right time to capture all the moments at your event. I have many years experience under my belt and can react fast on my feet. I am prepared for any surprise moments. I am calm and composed and work confidently.
I am familiar with the processes of the event and can therefore always be on time at the agreed places. I have photographed many events with exclusive guest lists, even celebrities. I maintain a calm, courteous and professional work ethic no matter who the guests are, i am highly aware that i am also representing you/your company at the event and you can be assured to be well represented as event photography is my core competence.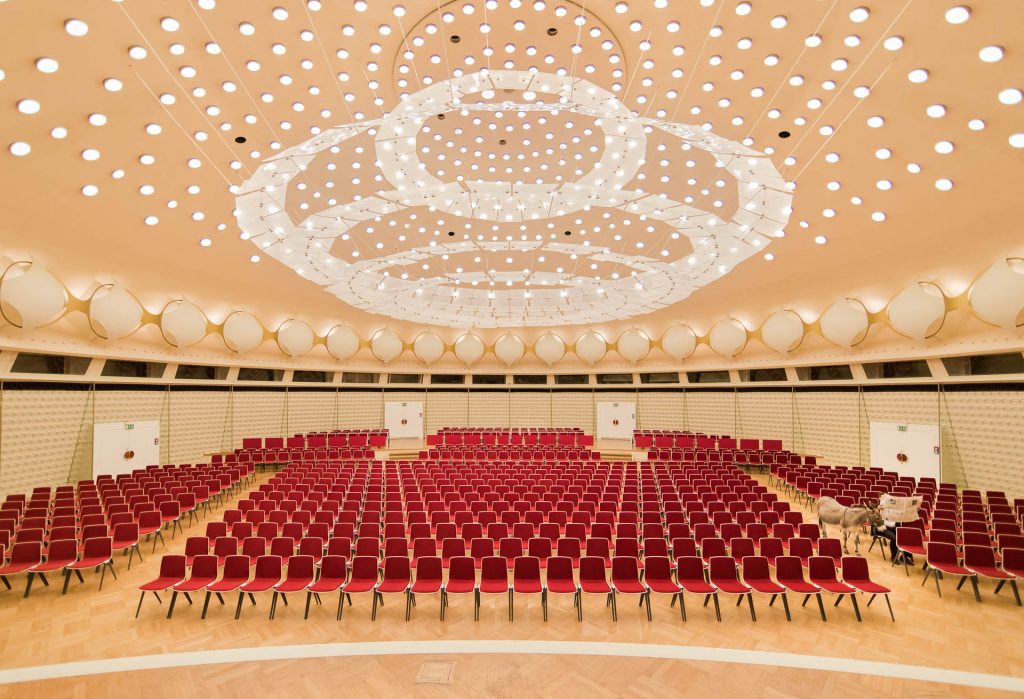 My clients
As an event photographer, I have covered events in many major venues and customers in Berlin such as the Federal Ministry of Education & Research, REWE Group, Messe Berlin, dlr, Berliner Wasserbetriebe, Hotel de Rome, Adlon Kempinski, bcc congress center and many more. Not only am I fully committed to my regular customers. 100% customer satisfaction is a must for me. On one hand I want my customers to be well taken care of, on the other hand, it is a matter of personal satisfaction knowing that i did a good job and my clients are fully content. Additionally, it is of course in my best interest to be able to work with my clients in recurring events.
You can get in touch with me via mail. I'd be happy to provide you with more info and a quote and support you wherever i can.