First class events deserve high end event photography. Advertise your event next year with
excellent photos from this year.
Event Photographer Berlin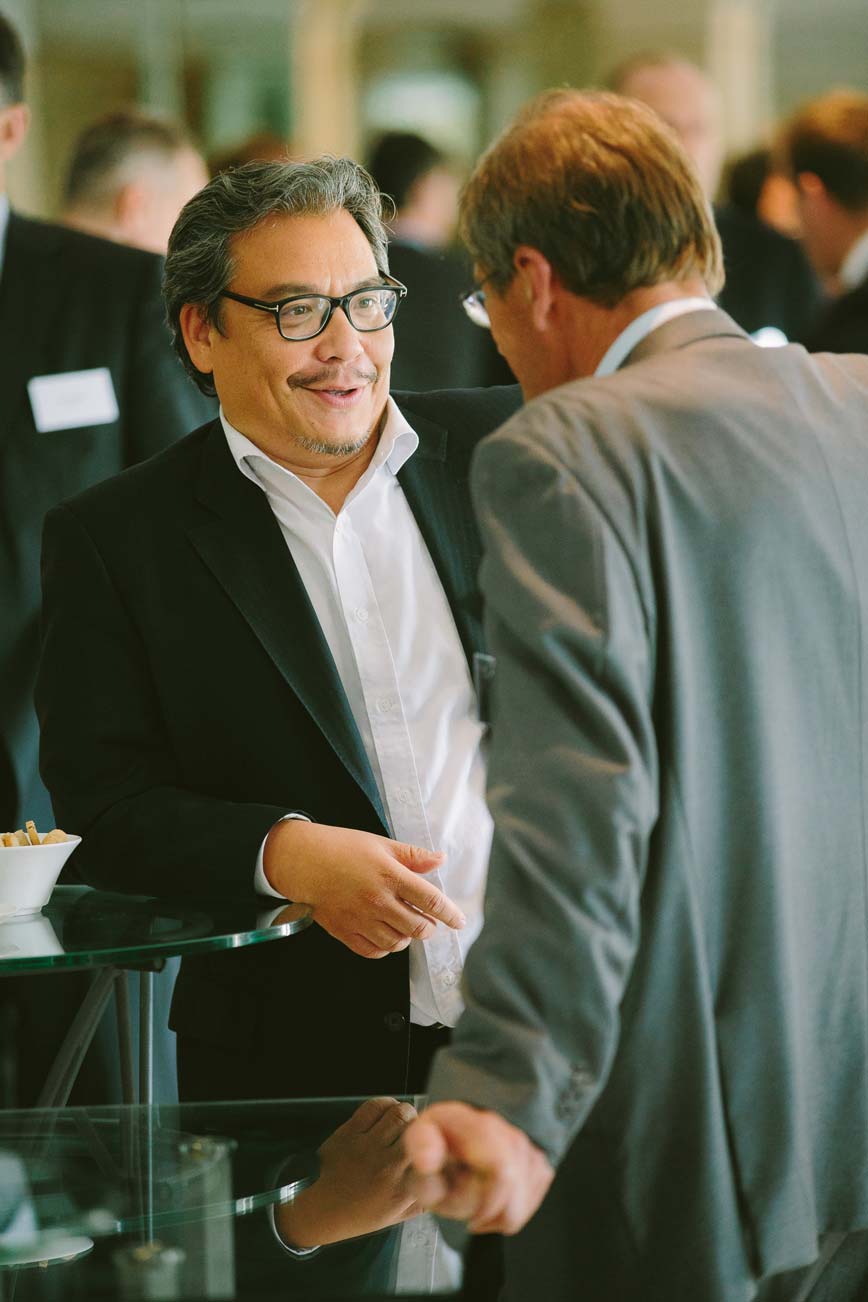 I am an event photographer based in Berlin, I specialize in photographing events such as conferences, conventions, trade shows, exhibitions and more. I document your event from various perspectives creating a very professional environment while observing every minute detail. I have experience working in fast paced environments and I am aware of the stress that might surround me during an event.
As a photographer, I keep your schedule in mind at all times. It is my priority to be professional and punctual while ensuring that the photographs I take, reflect your event in the best light possible. Event photography is one of my biggest strengths and my customers can see this resonate in the images I produce.
Please feel free to contact me for any quotes or questions you may have.
Event Photographer Gerald Schmidt
Age – 32
Height – 1.86cm
Timing – punctual
Preparation – thorough
Communication – quick, goal oriented
Likability – quite alright they say : )